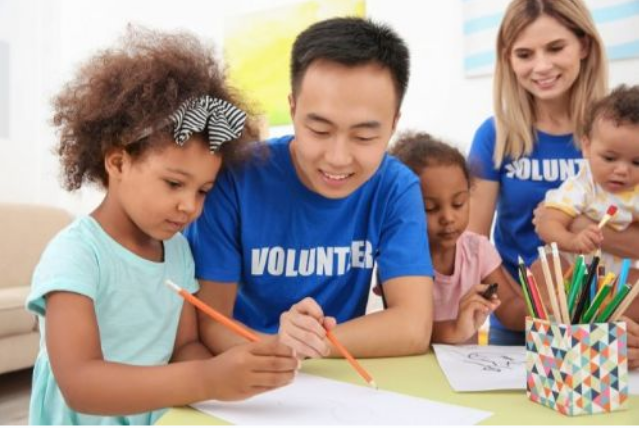 Our staff are dedicated to fulfilling the CASA of West Texas mission and improving the lives of abused and neglected children in foster care.  If you are interested in a career at CASA of West Texas, browse our openings.  If there are no opening at this time, feel free to send your resume to Patty Pisklak at pattyp@casawtx.org for future consideration.
Available Positions
Current Openings:
Volunteer Supervisor
 
We are currently seeking a Full-Time Volunteer Supervisor. A Volunteer Supervisor provides supervision and guidance to CASA Volunteers while they advocate for youth in foster care. We are seeking an individual with a background in Social Work and/or Psychology. For more information, please email Christina Jones at christinaj@casawtx.org

CASA of West Texas is seeking a fund Development Director. The Development Director will be responsible for helping create and execute a development and fundraising plan that meets the needs of our organization. The position requires an individual capable of writing competitive grant applications and maintaining strong relationships with charitable foundations. This individual must be capable of cultivating individual and corporate donors and organizing successful fundraising events. For more information about this position, please contact Patty Pisklak at pattyp@casawtx.org.
If you are interested in applying for this position, please click on "Employment Application" above, complete the application and submit to Patty Pisklak at pattyp@casawtx.org.