Log In
Welcome.
Please enter your username and password into the form below to access your information.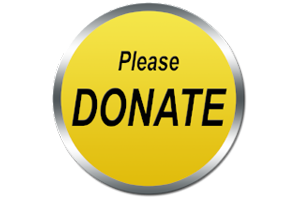 Charitable Donation
Your support helps provide quality advocacy services to the hundreds of abused and neglected foster children right here in the Permian Basin. Make a Donation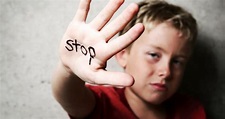 Signs of Child Abuse
Together, we can STOP child abuse and neglect.  Click here to learn the signs of child abuse and neglect.  It could save a child's life!  Always report child abuse and neglect to the Child Protective Service Hotline at 1-800-252-5400 or call 911 in cases of a life threatening emergency.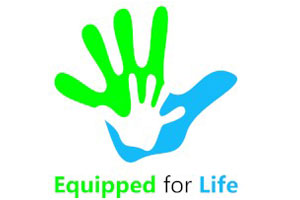 Equipped for Life
Older foster children face unique challenges. They often have little to no support system in place as they are entering adulthood, but CASA of West Texas has found a way to help.
Take a look.