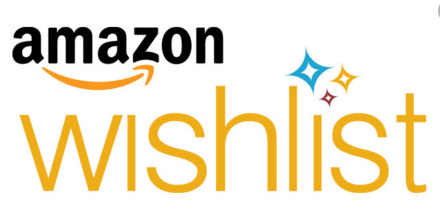 It's that of year again for our annual CASA Toy Drive! This year we are doing an Amazon Wish List! You can access the link by clicking the "Amazon Wishlist" image above. The last day to purchase items will be December 10th to allow enough time for our staff to get all items shipped out to our children for Christmas. 
Need help picking something out? Check out the list below to see some items that are always needed and wanted! 
Pjs 

Underwear/ Socks 

Hoodies 

Gift Cards 

Barbies

Dolls

Trucks

Cars

Board Games

Puzzles

Art Supplies

Makeup

Earphones

Gift Cards 
Thank you all for your support - we can't wait to help our kids in care have a very merry Christmas!
A BIG thank you goes to CNB and KMID for sponsoring our Toy Drive! We could not do this without you! 
Please contact Ariel Sanchez with any questions at ariels@casawtx.org or 432-683-1114 ext. 16.