Career Opportunities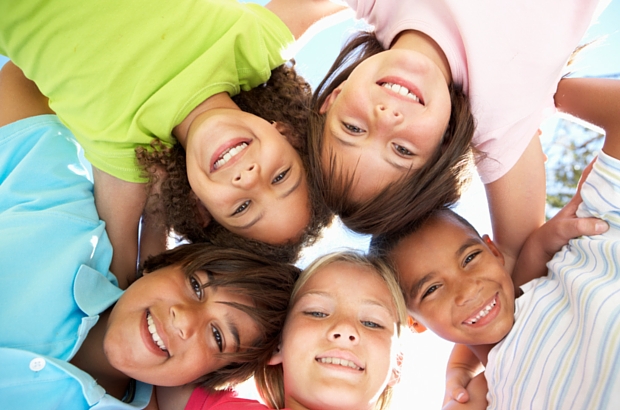 Our staff are dedicated to fulfilling the CASA of West Texas mission and improving the lives of abused and neglected children in foster care.  If you are interested in a career at CASA of West Texas, browse our openings.  If there are no opening at this time, feel free to send your resume to Patty Pisklak at pattyp@casawtx.org for future consideration.
Available Positions
We currently have a Full-Time Volunteer Supervisor position open in Midland, TX. A Volunteer Supervisor provides supervision and guidance to CASA Volunteers while they advocate for youth in foster care. We are seeking an individual with a background in Social Work and/or Psychology. For more information, please email Patty Pisklak at pattyp@casawtx.org.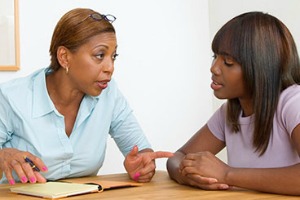 Helping Older Foster Children
Older foster children face unique challenges.  They often have little to no support system in place as they are entering adulthood, but there are ways to help.
Take a look.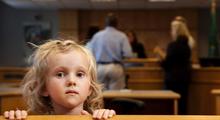 Support Our Mission
With your gift, large or small, you can help create a brighter future for area children by helping CASA of West Texas provide the very best volunteer advocacy for children removed from their homes due to abuse and/or neglect.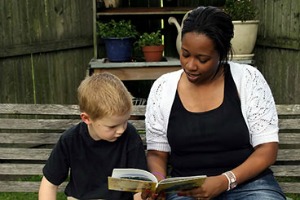 Volunteer
In 2016, in our seven local West Texas Counties, 507 children were in foster care.  Only 481 of these children had a CASA Volunteer to speak up for their best interest.  Find out how you can help ensure each child in care has a CASA Volunteer.
Read more.