CASA of West Texas Leadership
2017 Board of Directors
Kris Mabry, Regional Manager, Globe Energy Services
President
Leslie Vashler, Senior Vice President, Treasury Management, Frost Bank
Vice-President
Brooke Martin, Chief Financial Officer, MTCU
Treasurer
Lindsay Dickson, Engineering Technician, Henry Resources, LLC
Secretary
Tiffany Carson, Revenue Accounting Supervisor, Legacy Reserves, LP
Michelle Gerald, CASA of West Texas Volunteer
Sarah Hughes, Public Affairs, Chevron
Jennie Martin, Attorney at Law, Blomquist, Collins & Beever, P.C.
Alton Overall, VP Human Resources, My Community Federal Credit Union
Orlando Rule, Customer Service Manager, GE Oil & Gas
Rachel Stone, President/CEO, Midland Hispanic Chamber of Commerce
John Sullivan, President, Navillus Group
Advisory Board
George Bancroft, Big Spring ISD, Human Resources
Karmen Bryant, Community Volunteer
Cassandra Cheek, Andrews County Assistant District Attorney
Joseph Falks, KMID, Digital Marketing Consultant
Paula Fasken, Fasken Foundation
John Klassen, Klassen Law Firm PLLC, Attorney
David Lauritzen, Cotton, Bledsoe, Tighe & Dawson, Attorney
Clark Lea, Attorney
Heather Mason, Midland ISD, Crisis Counselor
Elizabeth Moore, Kappa Alpha Theta Alumni
Gilbert Saenz, Saenz Signature Homes, Builder
Leslie Short, KMID, Senior Account Executive
Abigail W. Sikes, Rendall Sikes, PLLC
Julia Vickery, Midland College, Director of Pathways Advising
Lori Wesley, Frost Bank, Community Development Officer
Chris Wigington, Big Spring ISD, Superintendent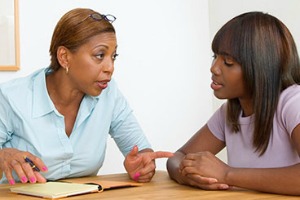 Helping Older Foster Children
Older foster children face unique challenges.  They often have little to no support system in place as they are entering adulthood, but there are ways to help.
Take a look.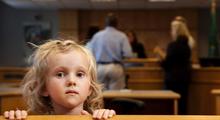 Support Our Mission
With your gift, large or small, you can help create a brighter future for area children by helping CASA of West Texas provide the very best volunteer advocacy for children removed from their homes due to abuse and/or neglect.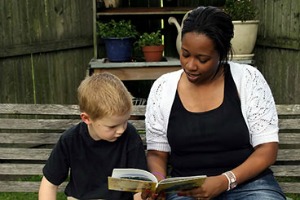 Volunteer
In 2016, in our seven local West Texas Counties, 507 children were in foster care.  Only 481 of these children had a CASA Volunteer to speak up for their best interest.  Find out how you can help ensure each child in care has a CASA Volunteer.
Read more.