2017 Power of One Sponsors
Champion for Children Sponsor
Linda Cowden
Give Hope Sponsor
Be a Voice Sponsor
Tanya & Craig Tinslar
Karen & Douglas Scharbauer
Nick Fowler
Purse Sponsor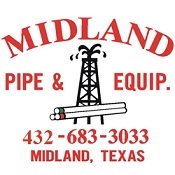 Take a Stand Sponsor
Karmen Bryant
Judy Canon & Elizabeth Moore
Stacy Geitgey & Randee Rathbone
Nancy Gibson
Mycah & Matthew Glover
Carla Gotcher & Laura McCabe
Rosalind Grover
Meredith Johnson & Cecilie Pfluger
Mary B. Kennedy
Long-Weaver, Manning, Antus & Antus, LLP
Morales & Maes Financial Services
Lynne Ray & Linda Satterwhite
St. Joseph's Home Health, Inc.
CASA Volunteer VIP
Michelle Brock & Kerry Scharbauer
Michelle Gerald
Shull Property Management, LLC
Alma Thompson
Mindy Turner
Cindy Walton
Special Thanks
Thank you to all of our amazing Sponsors!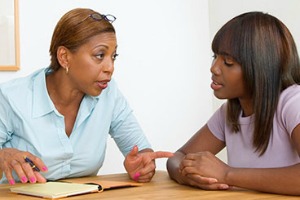 Helping Older Foster Children
Older foster children face unique challenges.  They often have little to no support system in place as they are entering adulthood, but there are ways to help.
Take a look.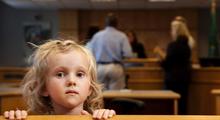 Support Our Mission
With your gift, large or small, you can help create a brighter future for area children by helping CASA of West Texas provide the very best volunteer advocacy for children removed from their homes due to abuse and/or neglect.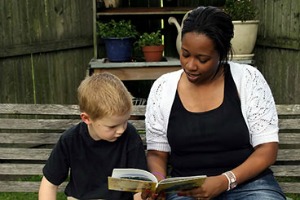 Volunteer
In 2016, in our seven local West Texas Counties, 507 children were in foster care.  Only 481 of these children had a CASA Volunteer to speak up for their best interest.  Find out how you can help ensure each child in care has a CASA Volunteer.
Read more.