CASA 4 Kids Golf Tournament Sponsors
Guardian Sponsor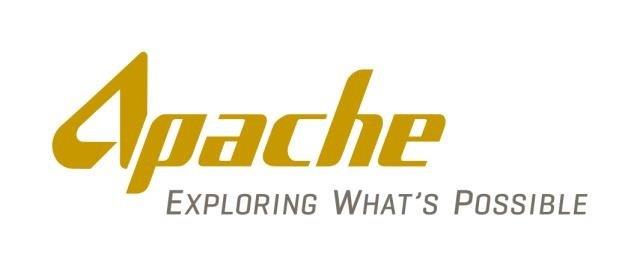 Advocate Sponsors
NC Sturgeon
UMC Energy Solutions
Special thanks to:
Chevy of Midland
OTI Electrical Services
David & Nancy Rogers
The Huck Family
War Horse
Benny Boyd Andrews
COG Operating
TACOR Resources
Matthew Roe - Open Lending
Polly & Ferrell Davis
Reb & Molly Clark
Alderson Mercedes-Benz
Pioneer Natural Resources
CUNA Mutual Group
Beth & Jim Brimer
Vantiv
Up in Smoke BBQ
PDC Logic
Advanced Mustang Energy Services
Stubbeman, McRae, Sealy, Laughlin & Browder, Inc.
Halliburton Energy Services
Staffing Resources
Members Financial Credit Union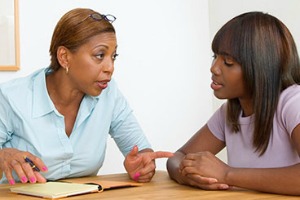 Helping Older Foster Children
Older foster children face unique challenges.  They often have little to no support system in place as they are entering adulthood, but there are ways to help.
Take a look.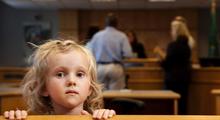 Support Our Mission
With your gift, large or small, you can help create a brighter future for area children by helping CASA of West Texas provide the very best volunteer advocacy for children removed from their homes due to abuse and/or neglect.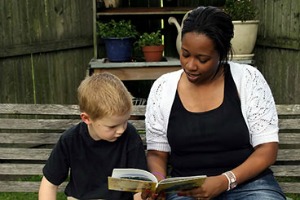 Volunteer
In 2016, in our seven local West Texas Counties, 507 children were in foster care.  Only 481 of these children had a CASA Volunteer to speak up for their best interest.  Find out how you can help ensure each child in care has a CASA Volunteer.
Read more.